Newest model of fully automatic converting machine for small roll gift wrapping paper
2016/07/16
Chun Yu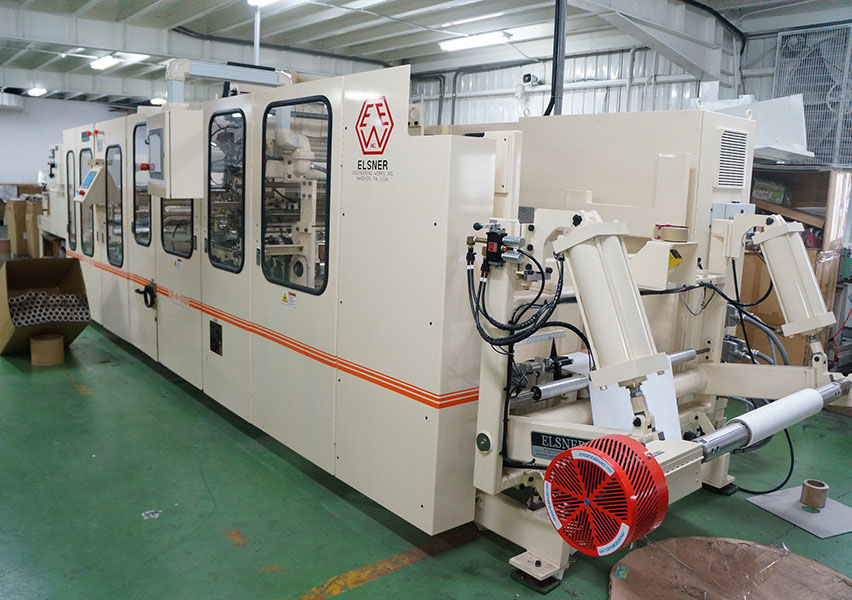 Converting machine built with latest technology for high speed gift wrapping paper converting.
Best Sale
Premium Quality Gift Wrapping Papers | Bouquet Sleeves Manufacturer | Chun Yu
Located in Taiwan since 1996, Chun Yu Plastic Enterprise Co., Ltd. is a global gift wrapping and flower wrapping paper supplier. Main products, including Gift Wrapping Paper, Flower Wrapping, Wrapping and Bouquet Sleeves. Gift and flower wrapping paper with top cut, air holes, vent-holes, hot-needles, micro-punch, bottom seal, name, logo and color and so forth.
FSC certified, trendy, and innovative wrapping paper including, wrapping papers and BOPP film bouquet sleev, name for Christmas, kids birthday, gift wrapping and packaging. High transparent BOPP films for all wrapping purpose with a wide range of color selections and mass production. They also supply inexpensive and strong wrapping paper that is primarily used for packaging purposes.
Chun Yu has been delivering gift wrapping paper and BOPP film in plastic packaging industry since 1996, both with high-quality material and high production capability, Chun Yu ensures each client's needs are met.