Sustainability & Environmentally friendly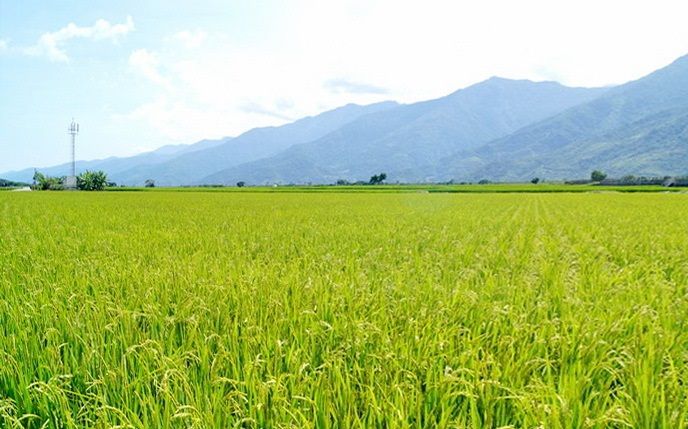 photo of rice fleld in Taiwan. Chun Yu Plastic is located in a main rice production county in Taiwan and delicated to protect our mother land.
Sustainable Production Practices
Just like our customers, our company pays attention to our planet and are keen to keep a good environment for our future generations. To do so, Chun Yu Plastic has implemented some virtual movements in production site and during production progress.
 
Chun Yu Plastic plants ventilation system and extractor fans in the factory to reduce the heat and temperature inside production site instead of using air conditioners 100% to cut consumption of electricity especially for early and late summers.
 
Chun Yu Plastic installs translucent skylight panels on the factory roof letting natural light enters the buildings and to decrease the power usage.
 
Chun Yu Plastic prints more and more FSC™-certified paper for gift wrapping projects and aims to offer more paper from proper managed sources and reserve sustainable forests for our children.
 
Environmentally friendly Printing Procedures
Chun Yu Plastic is using the most advanced press machine which can run faster and reduce the energy consumption when print gift wrapping paper.
 
Chun Yu Plastic is only purchasing hazard-free ink complying with national safety standards such as Rohs, SVHC and FDA so there are no harmful elements getting into air or land. All used ink is well recycled according to domestical laws.
 
Chun Yu Plastic has used alcohol base ink to replace solvent base ink for less air pollution and healthier working places for our employees.
 
Chun Yu Plastic is going to continue to adapt more advanced alternative solutions to production procedures and eliminate CO2 emission if any new technic launches and act as a fully green-manufacturer of gift wrapping paper industry.
Sustainability & Environmentally Friendly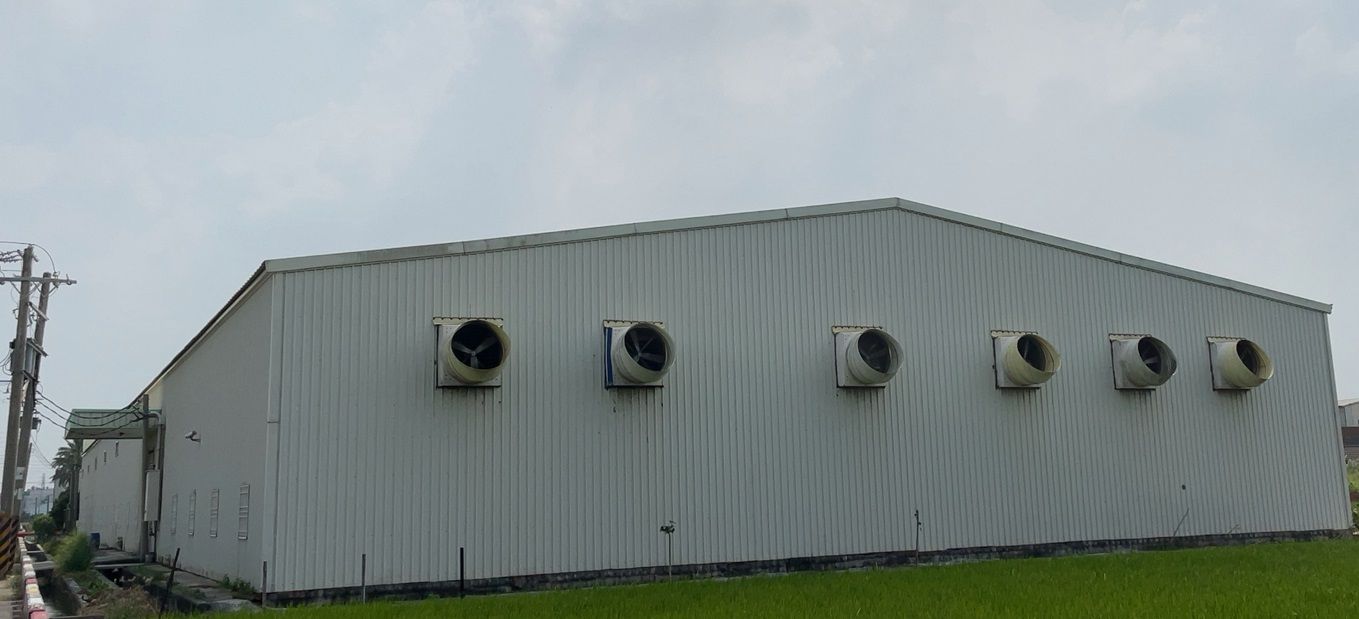 Air extractor fans on the factory sides to circulate air and reduce temperature inside the production sites.
mejor venta
Supplier of Premium Quality Gift Wrapping Paper - Chun Yu Plastic Enterprise Co., Ltd.
Located in Taiwan since 1996, Chun Yu Plastic Enterprise Co., Ltd. is a global gift wrapping and flower wrapping paper supplier. Main products, including Gift Wrapping Paper, Flower Wrapping, Wrapping and Bouquet Sleeves. Gift and flower wrapping paper with top cut, air holes, vent-holes, hot-needles, micro-punch, bottom seal, name, logo and color and so forth.
FSC certified, trendy, and innovative wrapping paper including, wrapping papers and BOPP film bouquet sleev, name for Christmas, kids birthday, gift wrapping and packaging. High transparent BOPP films for all wrapping purpose with a wide range of color selections and mass production. They also supply inexpensive and strong wrapping paper that is primarily used for packaging purposes.
Chun Yu has been delivering gift wrapping paper and BOPP film in plastic packaging industry since 1996, both with high-quality material and high production capability, Chun Yu ensures each client's needs are met.